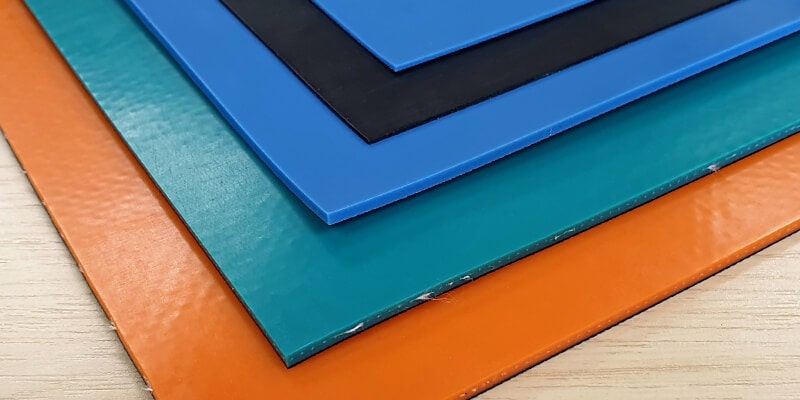 Vac-Sil® Quality Membranes
VAC-SIL® Quality Membranes have been specifically designed for use as vacuum membranes for Solar/P.V. module lamination, plus the forming or thermo-pressing of vinyl foil veneers on furniture woodwork, composites in aerospace, F1 cars, marine, and other general products.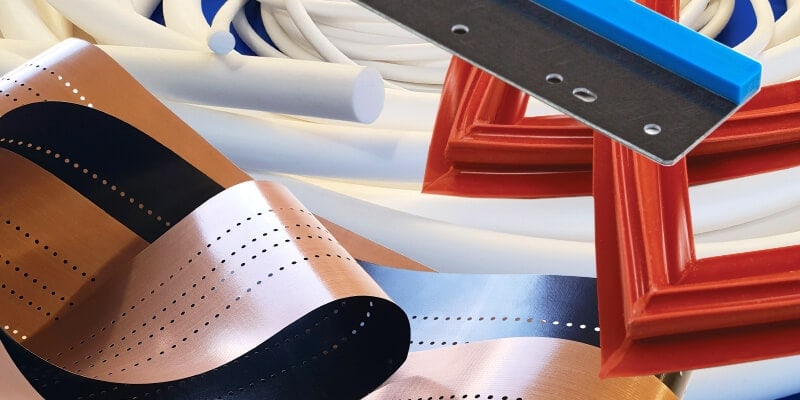 Precision Consumables
J-Flex provide a range of precision components, primarily for use in solar panel production. The range includes laminator vacuum seals, PTFE & Glassfabric belts (Stringer, Release, Vision, Transport etc) and also squeegee edge profiles for screen printing.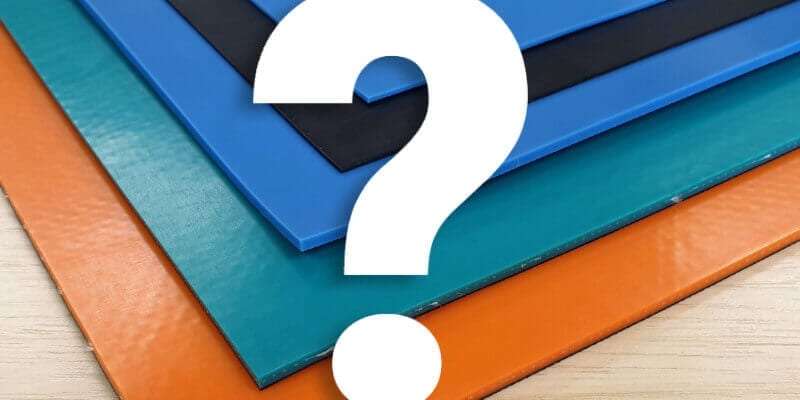 Vac-Sil® Membranes FAQs
Your questions answered about the full range of available VAC-SIL® Quality Membranes.